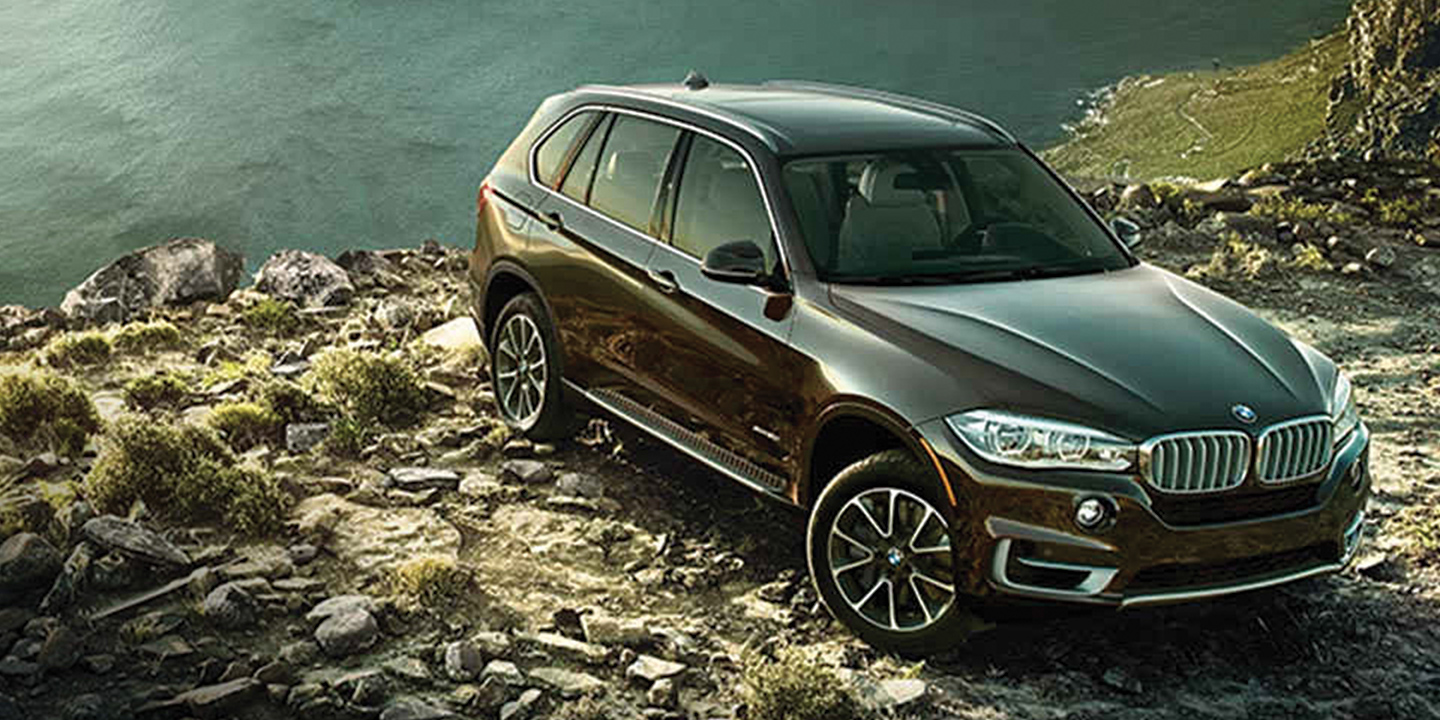 BMW OWNER BENEFITS
BMW and Barton & Gray Mariners Club bring the best of land and sea travel together
OVERVIEW
As a BMW owner you are now eligible to receive a joining benefit when enrolling in a Barton & Gray Mariners Club Membership. Membership includes access to every yacht in every harbor, and the support of our world class in-house concierge services to make every outing unforgettable.
IMMEDIATE BENEFITS
Invitation to exclusive one-of-a-kind yachting events
Seasonal Promotions, contact us to learn more
ABOUT BARTON & GRAY MARINERS CLUB
Want to see the Seals on Great Point in Nantucket? How about a run to Stiltsville in Miami, or a cruise to the Hamptons from NYC via luxury Hinckley yacht? As a member of Barton & Gray Mariners Club you have unlimited access to a fleet of handcrafted yachts in 16 iconic harbors from Boston to the Bahamas. There is no limit to the number of trips you can take as a member.
Terms & Conditions: Non-transferrable, must be current BMW owner.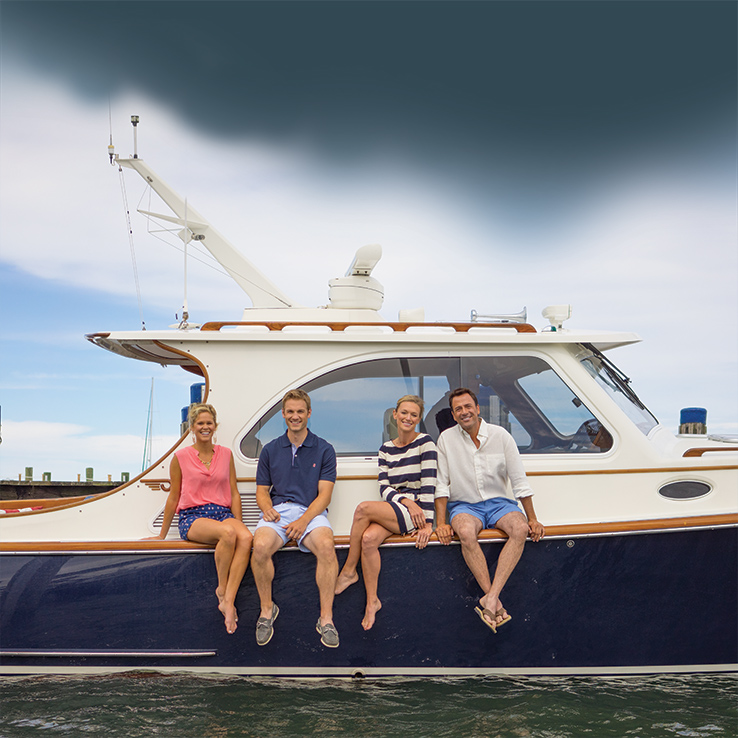 To learn more about the BMW owner benefits at Barton & Gray, please contact the Barton & Gray concierge at (617) 728-3555 or concierge@bartonandgray.com.