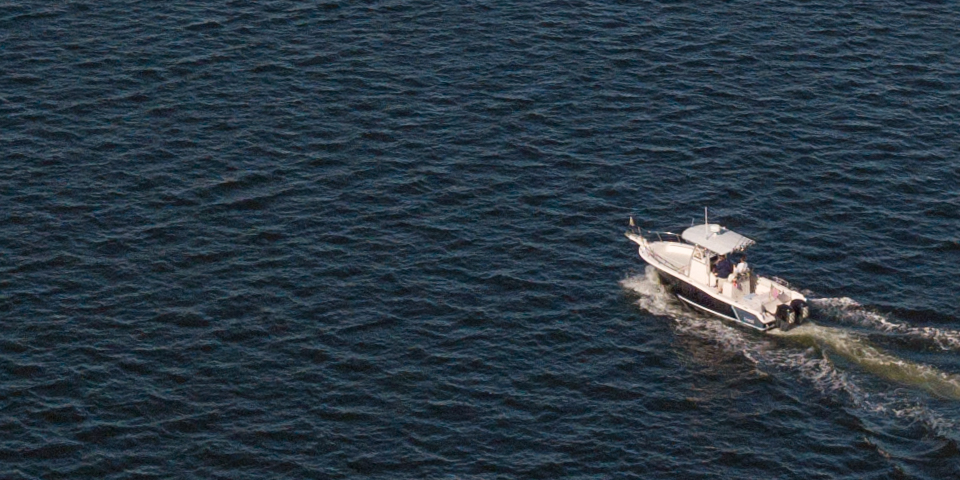 SPORTFISHING WITH B&G
Membership just got Sporty. Now in Naples, Boca Grande, and Sarasota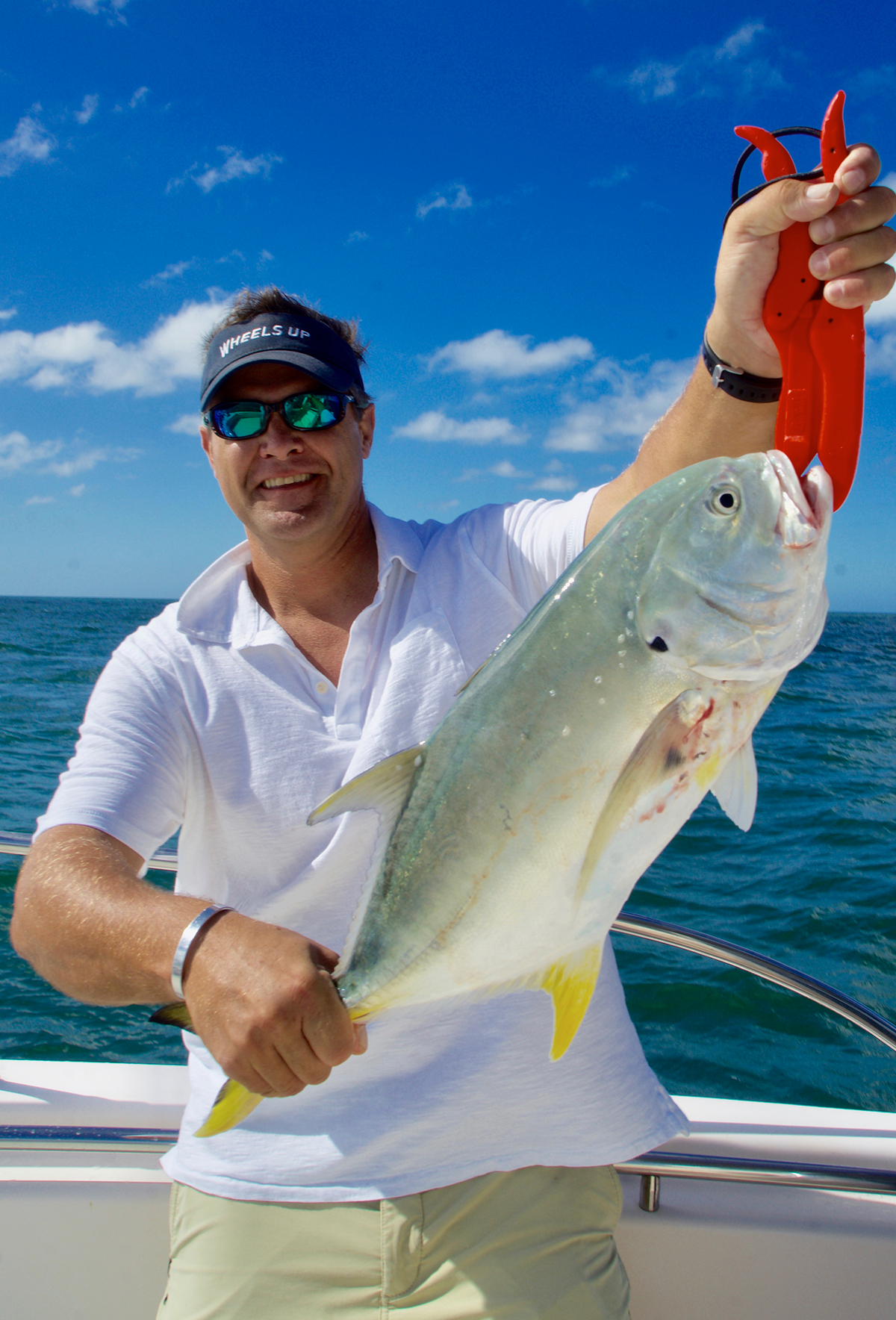 BG Chase Boat Sizzle Reel from Barton & Gray Mariners Club on Vimeo.
CHASE BOAT
This winter B&G is excited to officially launch our sportfishing program, aboard the B&G Chase Boat. "George's Ghost" is berthed in Boca Grande and available only to B&G Members for unforgettable days fishing the wrecks, shores, and shelves found throughout the area. This historic fishery is home to dozens of species from Grouper to Tarpon and beyond.
GULF WATERS
One of the most bio-diverse regions in Florida, the Gulf of Mexico has several options for fishing. Offshore trolling for trophy Sailfish, working the wrecks for Grouper and Red Snapper, sight casting Tarpon and snook on the shelves in and in the mangroves - all available to you and your guests. B&G is offering sportfishing aboard the Chase Boat in Naples, Boca Grande, and Sarasota
CRAFT & CREW
"George's Ghost", a capable and speedy Grady White 23' is outfitted with the latest gear and electronics and skippered by Captain Austin Proudfoot, a lifetime fisherman and B&G Hinckley Captain.
DETAILS & PRICING
Up to Four Passengers
Bait, Tackle, Fuel, Food & Beverage Included
Boca Grande / $450 / Outing
Naples / $600 / Outing
Sarasota / $600 / Outing
Outings aboard the Chase Boat are organized similar to the Hinckley's Schedules - First Watch (7am-2pm) and Second Watch (3pm-Sunset)
To book the Chase Boat, simply contact the club, or if using the Web App, select Boca Grande as your destination, pick your outing, and select "CHASE BOAT SPORT FISHING" from the Options Menu.