Barton & Gray Mariners Club offers unique and unforgettable experiences on the water aboard our fleet of over 50 captained yachts in nearly 30 harbors. Curated by the concierge team, and hosted by our crew with over 15 years' experience, Membership is a cornerstone of the coastal escape.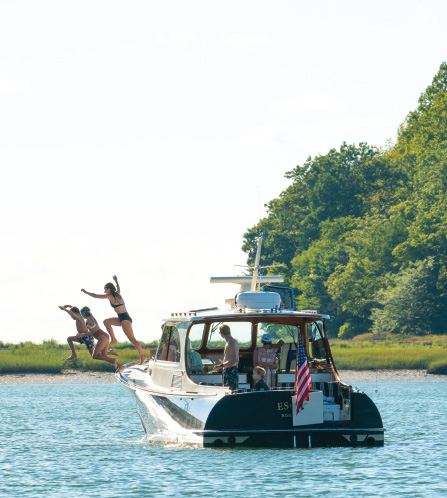 The Sea is our Clubhouse
Please explore our website to learn more about the harbors, yachts, experiences and the particulars of membership, should you choose to learn more, contact a Club Representative at anytime.