PRESS
B&G has been getting some great attention recently. Keep up with the coverage here.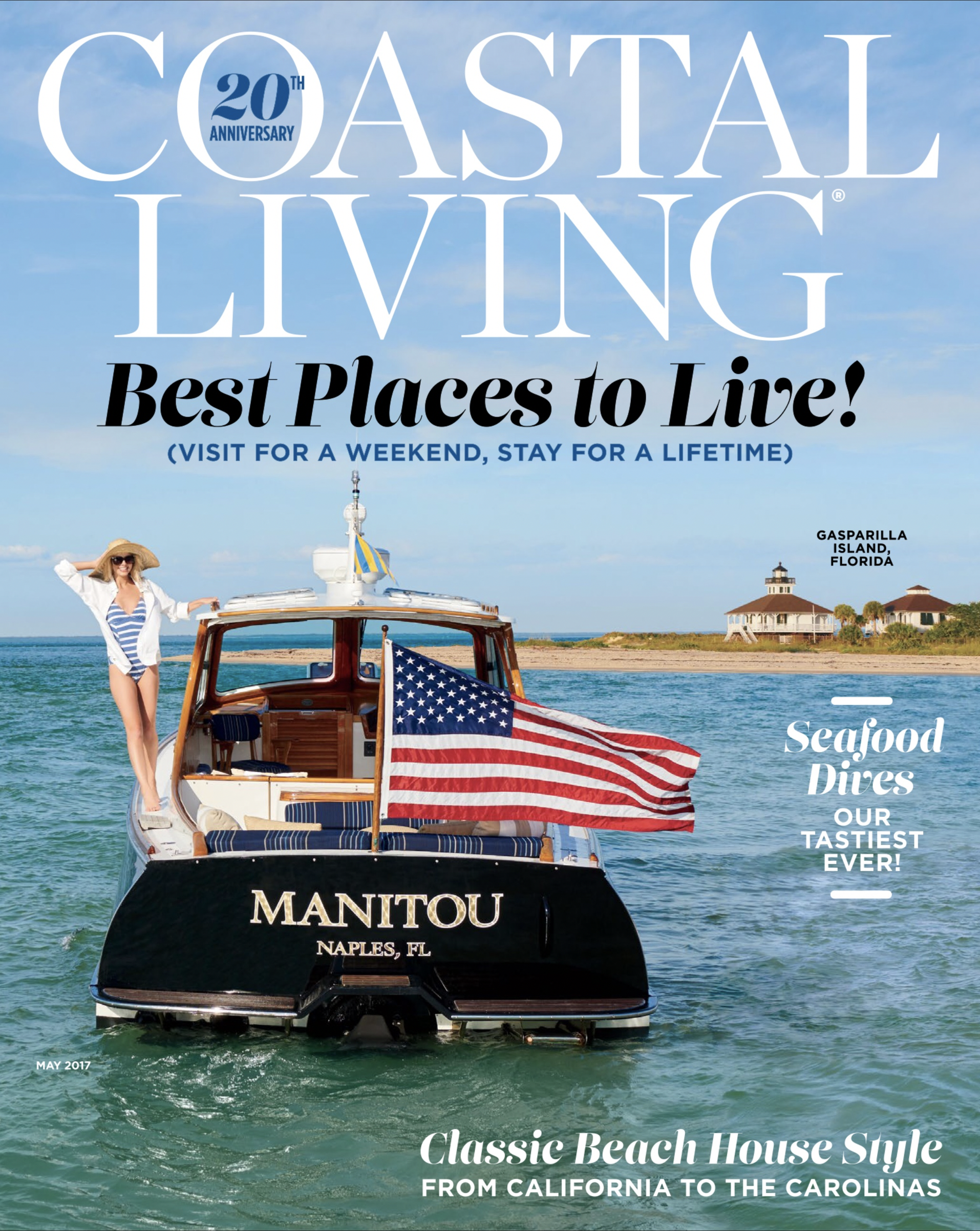 Coastal Living
Cover Shoot
Spring & 20th Anniversary Issue
SEE MORE
THE DEPARTURES 100
"unlocks all the benefits of boat ownership with none of the hassle"
SEE MORE
CONDE NAST TRAVELER
"certainly sounds dreamy"
SEE MORE
"Making Waves"
SEE MORE
ONLY NANTUCKET
"The promise of yachting without the pain"
TOWN & COUNTRY
"Summer might have only just come to a close, but we're already looking for ways to escape what's next: inevitable icy temperatures and the dreaded early-evening darkness that come with the season change. Luckily, Barton & Gray Mariners Club can help with that."
SEE MORE
URBAN DADDY
"year-round yachting-to-places privileges"
SEE MORE