SIGNATURE EVENTS
Some days are even better than the best days. Stay tuned here for our favorite events on the water.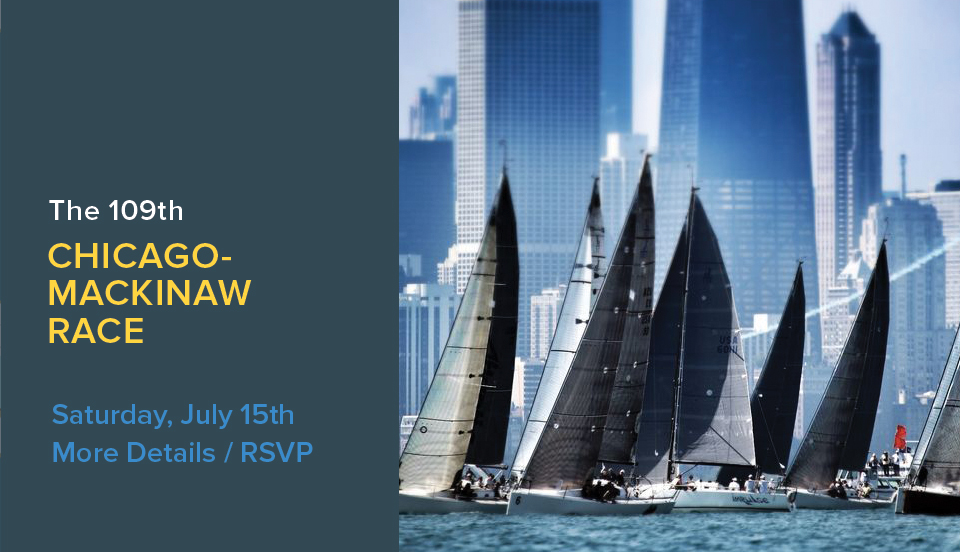 THE CHICAGO MACKINAW RACE
CHICAGO, IL
Saturday, July 15th
10:30am - Noon
12:30 - 2pm
Join Barton & Gray on Lake Michigan to take in the start of the 109th Chicago-Mackinaw race. Step aboard a luxury Hinckley Yacht to experience this annual regatta from the very best vantage point. Very limited space available.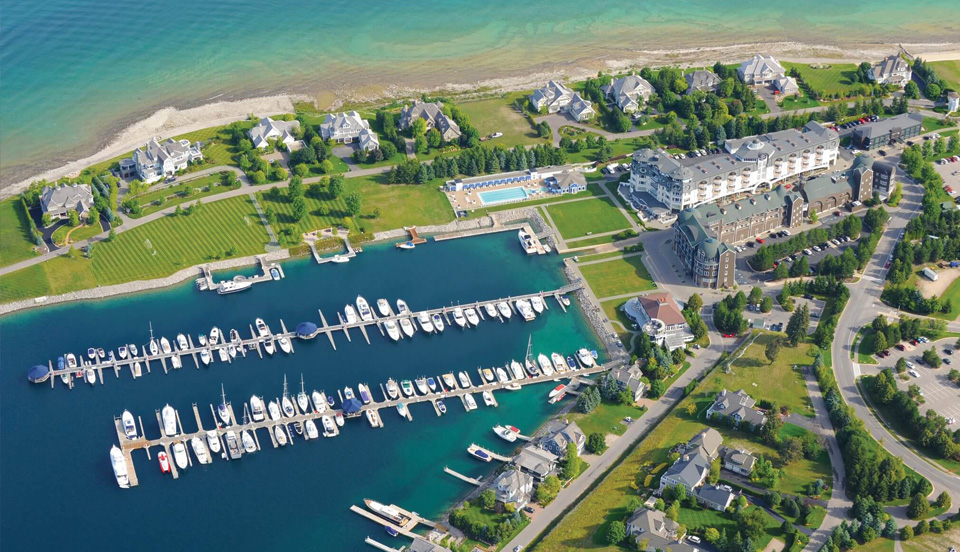 THE HARBOR SPRINGS LAUNCH WEEKEND
BAY HARBOR LAKE MARINA
Launch Event at Knot Just A Bar
Saturday, June 17th, 4:30pm-6:30pm Boat show runs Friday, June 16th through Sunday, June 18th
Join the crew from B&G at the Bay Harbor Boat Show to learn more about the club and recent expansion into Chicago and Harbor Springs.

RECENT EVENTS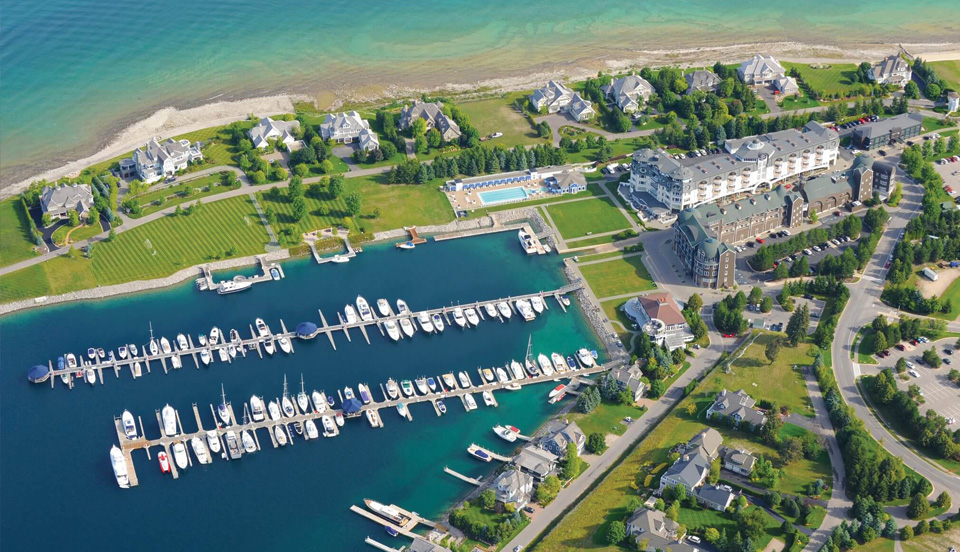 BAY HARBOR LAKE MARINA BOAT SHOW
B&G Kicked off our first summer in Harbor Springs at the in-water show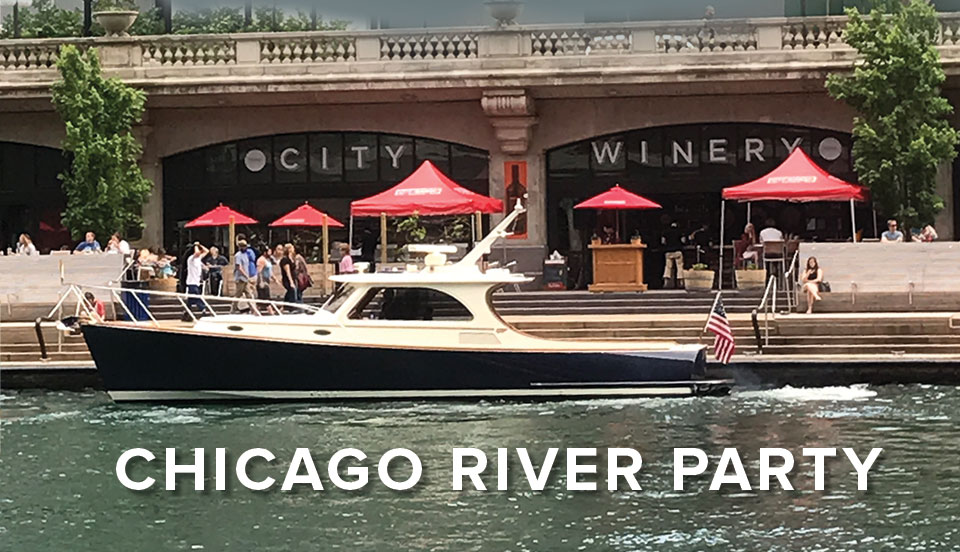 CHICAGO LAUNCH PARTY
We kicked off Summer in Chicago with a great group of friends at City Winery on the Chicago River this past June.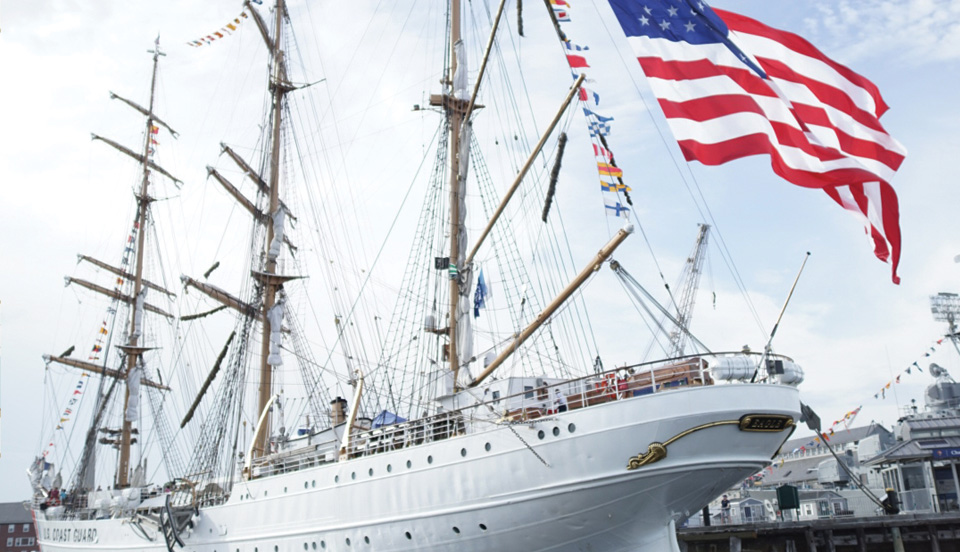 THE TALL SHIPS
For one unforgettable week, Boston hosted dozens of enormous, gorgeous, and historic sailing vessels and we were there to take it all in.