SIGNATURE EVENTS
Some days are even better than the best days. Stay tuned here for our favorite events on the water.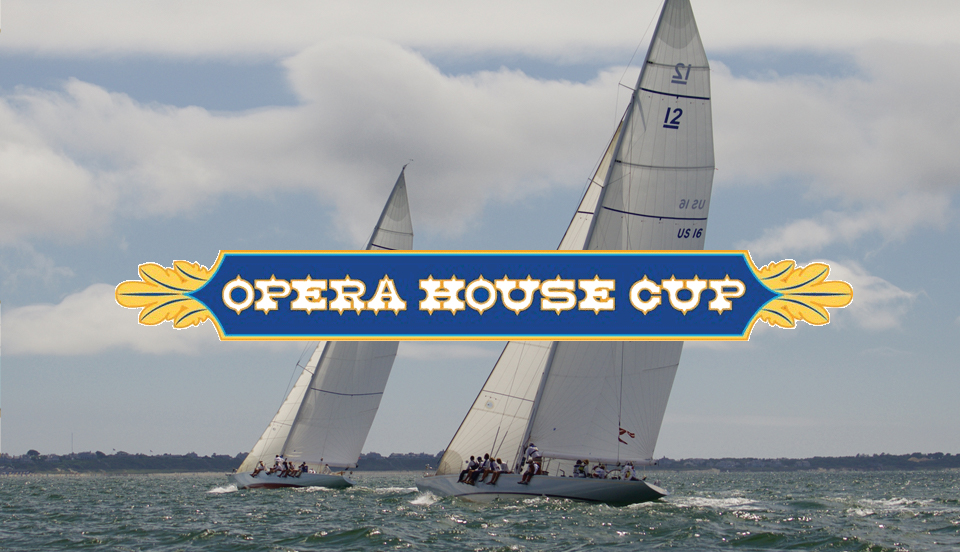 Hard to believe B&G will be hosting members for the 12th Summer at the glorious Opera House Cup in Nantucket on August 19th. The Opera House Cup is 40+ year old classic yacht regatta that closes out Nantucket Race Week. Worth joining the club just to take in this race. After the race we host a lovely event at CRU.
Opera House Cup
Sunday, August 19th
www.nantucketraceweek.com.
Stay tuned for Details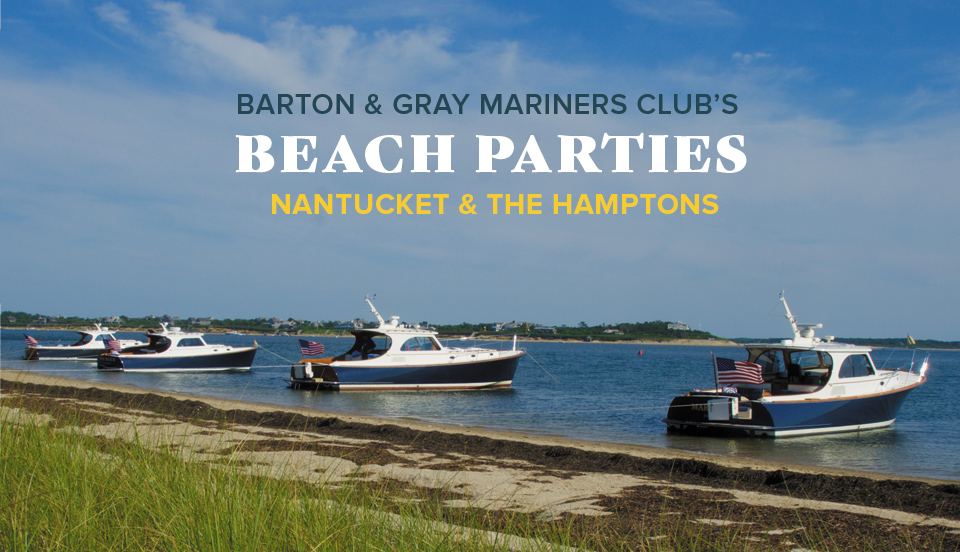 B&G is excited to announce a series of Beach Parties for our members and friends. Jump on a Hinckley to an exclusive Beach Picnic, cohosted and co-attended with several of our partners.
Nantucket
Thanks for everyone who joined us in the beach - see you next year!
The Hamptons
Date moved due to weather
Stay tuned for Details
RECENT EVENTS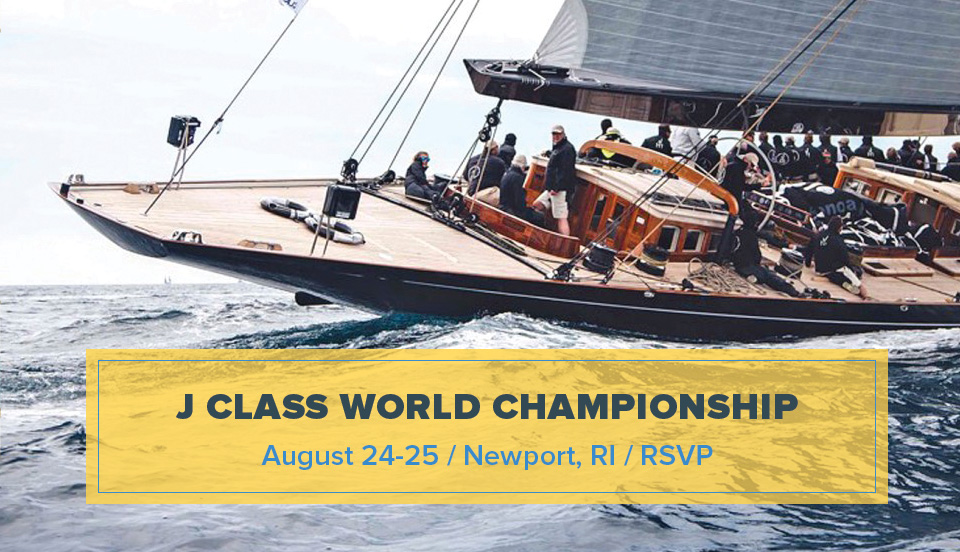 J CLASS WORLD CHAMPIONSHIP
B&G hosting a fun crowd of members, friends and partners in Newport for these incredible races.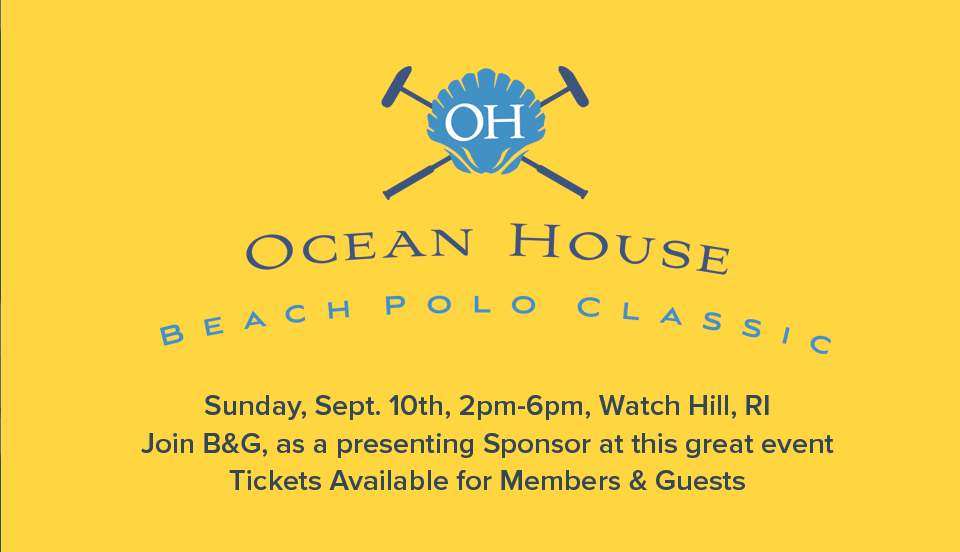 OCEAN HOUSE BEACH POLO CLASSIC
Barton & Gray was at the 1st Annual Harvard vs. Yale Beach Polo Match at the Ocean House Inn.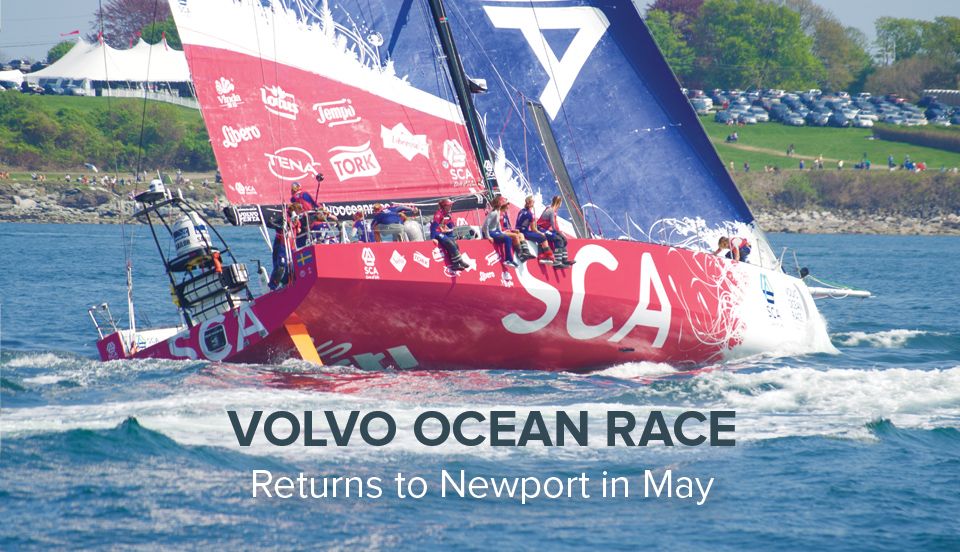 VOLVO OCEAN RACE
The Earth-Circling Fleet came to Newport and delighted everyone there with the fast action and very close start. Team Brunel won the start, and 8 days later, won Leg 9 in Cardiff..