SIGNATURE EVENTS
Some days are even better than the best days. Stay tuned here for our favorite events on the water.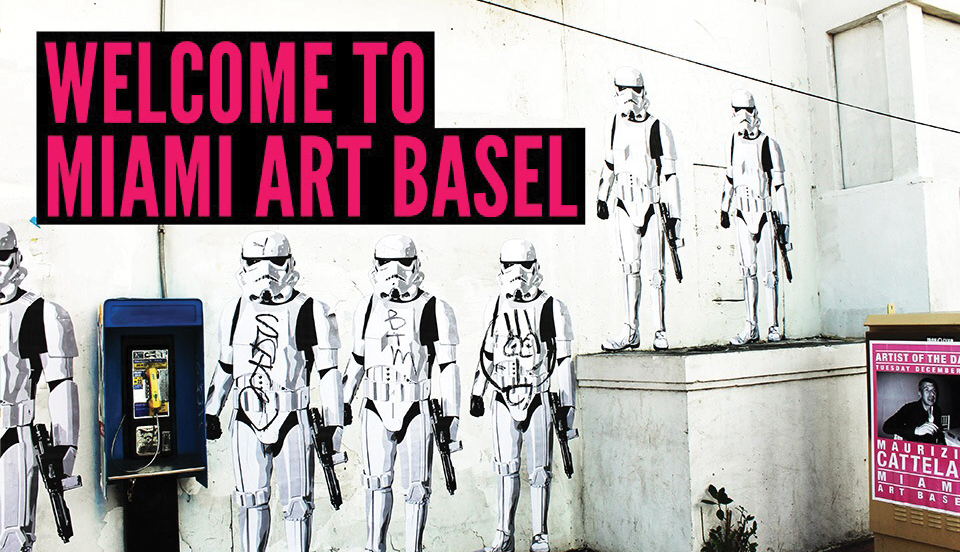 Thursday, December 5th through Saturday, December 7th
Art Basel returns as the semi-official launch of the season on Miami. This year we have a few special meals, parties, and partners in addition to our traditional cruises.
Contact the Club for details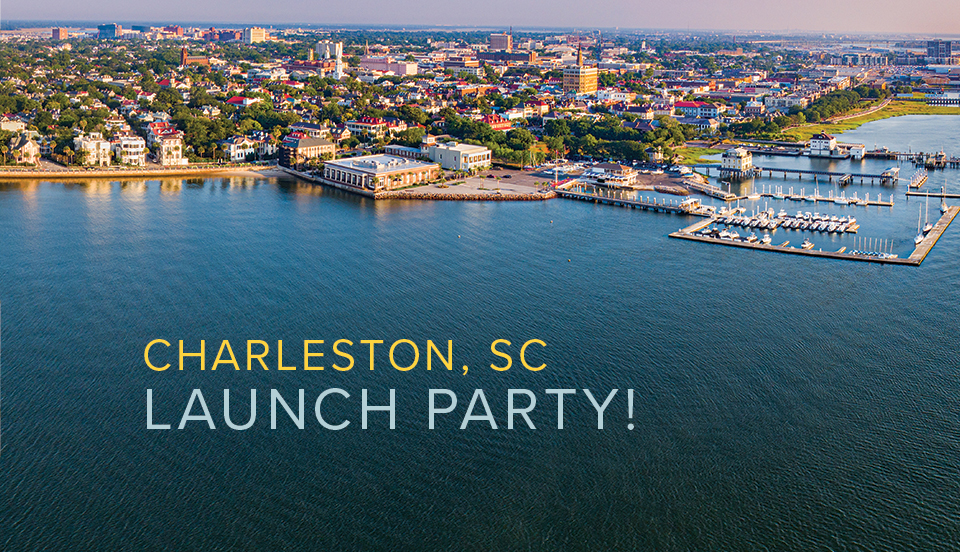 Saturday, December 14th, 4:00pm-6:00pm
South Carolina here we come. We are so excited to finally be opening the exceptional Charleston, SC! There are unending opportunities on the waters off of Charleston and we are planning on celebrating all them at our new home in the Low Country.
Members and Partners Only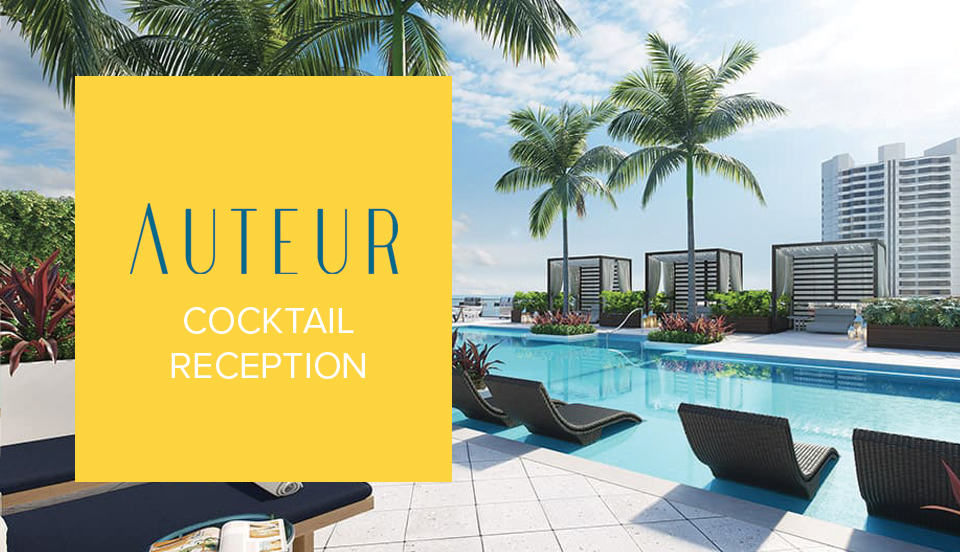 Thursday, December 12th, 4:30pm-6:30pm
Please join us at the site of our newest Sarasota partner, the exquisite new Residences, Auteur. We will hop aboard the Hinckley's for a cruise over to XX for drinks and lite bites.
Learn more about Auteur at auteursarasota.com

RECENT EVENTS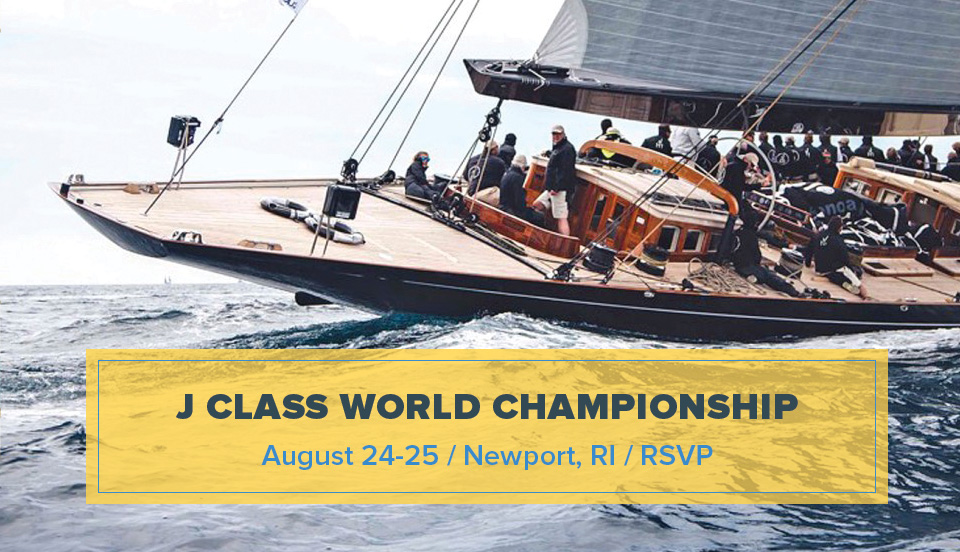 J CLASS WORLD CHAMPIONSHIP
B&G hosting a fun crowd of members, friends and partners in Newport for these incredible races.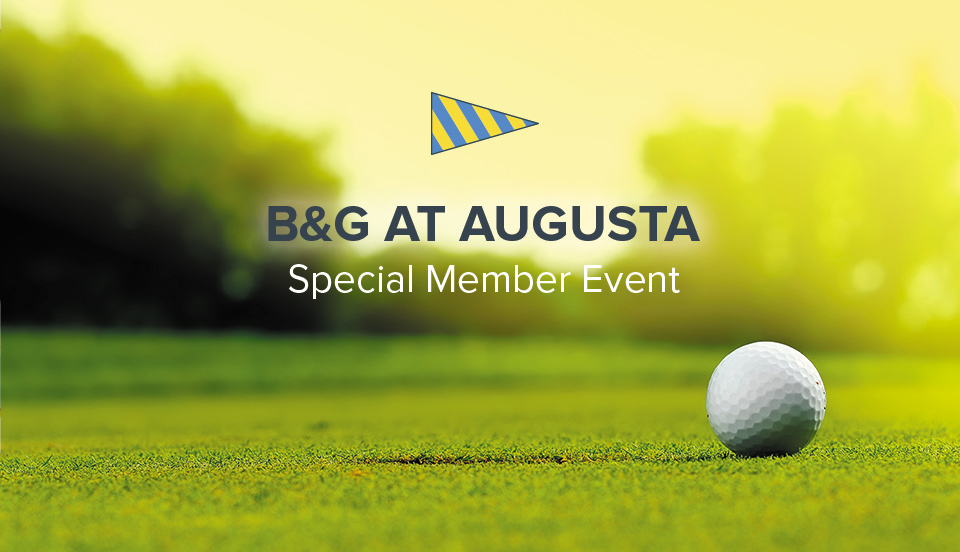 THE MASTERS
B&G hosts members, friends and partners at the Wheels Up Hospitality House just outside of Augusta National Golf Club during the tournament.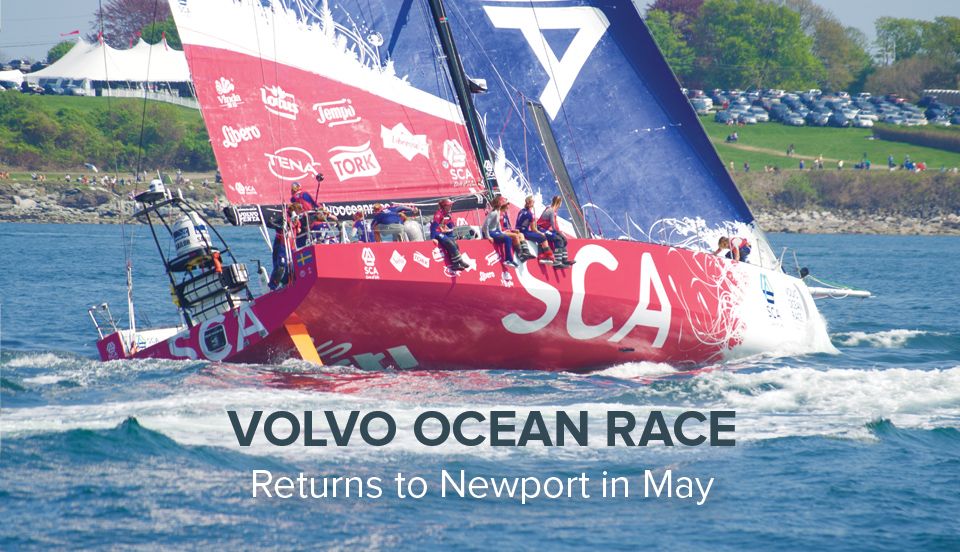 VOLVO OCEAN RACE
The Earth-Circling Fleet came to Newport and delighted everyone there with the fast action and very close start. Team Brunel won the start, and 8 days later, won Leg 9 in Cardiff..