SIGNATURE EVENTS
Some days are even better than the best days. Stay tuned here for our favorite events on the water.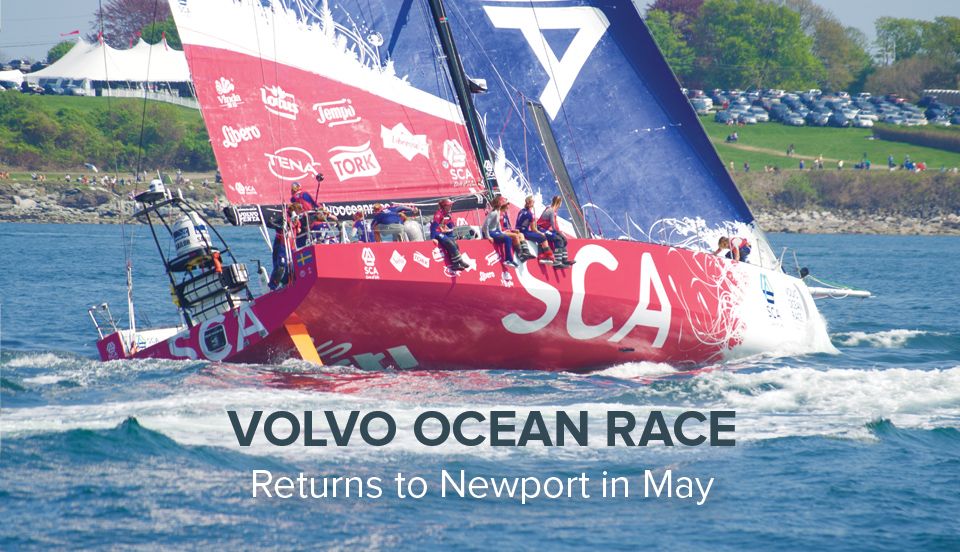 Join the Members, Crews, & Friends of B&G at the biggest sailing event of the year in Newport, RI on May 19th & 20th. Hit the water to watch the VOR 65's in action, and share your sea-tales at the B&G Cocktail party on Saturday night at the Clarke Cooke House.
VOR In-Port Racing
Saturday, May 19th 1:00 - 3:00pm
VOR Leg 9 Start
Sunday, May 20th 1:00 - 3:00pm
RSVP Space is extremely limited.

B&G COCKTAIL PARTY
Join B&G at the Clarke Cooke house with VOR-Newport MC Tucker Thompson. Hear about the history of the race, challenges of the current edition, and more from this veteran America's Cup Announcer.
Clarke Cooke House
24 Bannister's Wharf, Newport, RI 02840
Saturday, May 19th 5:30pm - 7:30pm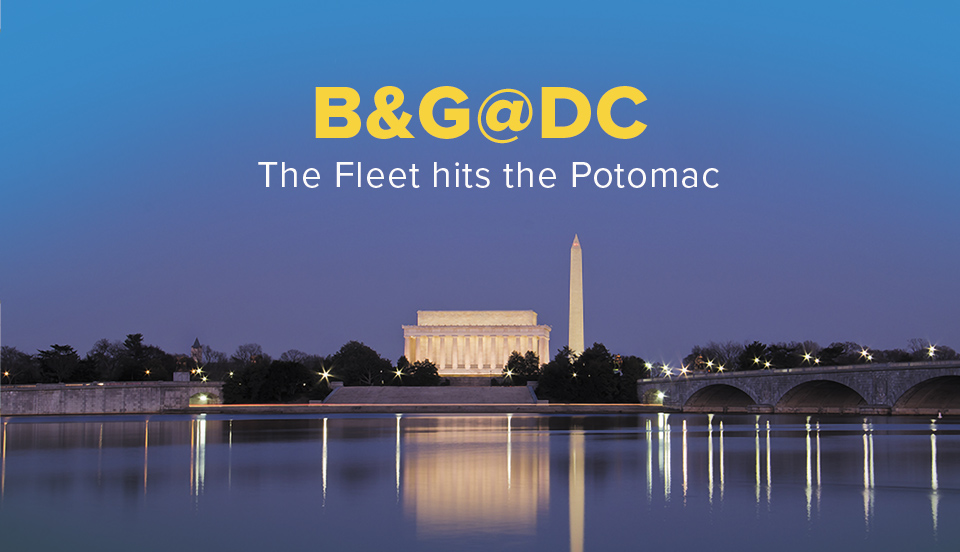 HARBOR ANNOUNCEMENT EVENT
WASHINGTON DC
Wednesday, June 13th
6:00 pm- 8:00 pm
Georgetown
Washington, DC
Barton & Gray Mariners Club is pleased to announce the opening of our latest harbor, Washington DC! This summer members can explore the Potomac River and Chesapeake Bay aboard a club Hinckley in these truly amazing waterways. Please join the B&G Crew and friends for an reception to learn more.
RSVP. Space is limited.


RECENT EVENTS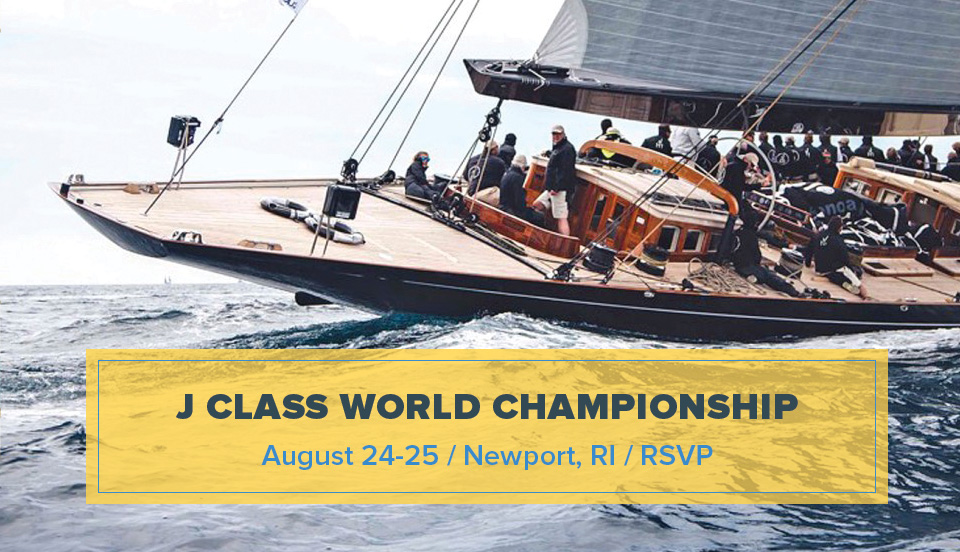 J CLASS WORLD CHAMPIONSHIP
B&G hosting a fun crowd of members, friends and partners in Newport for these incredible races.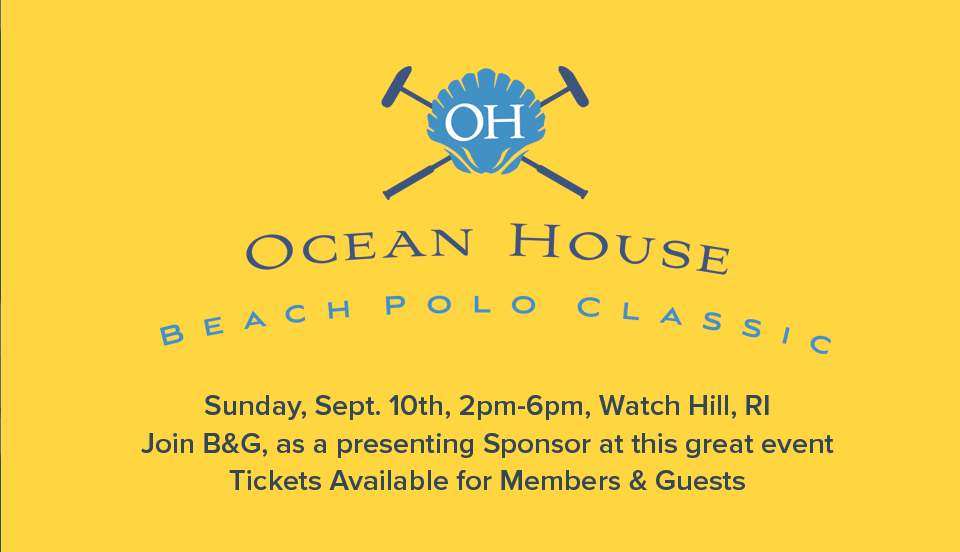 OCEAN HOUSE BEACH POLO CLASSIC
Barton & Gray was at the 1st Annual Harvard vs. Yale Beach Polo Match at the Ocean House Inn.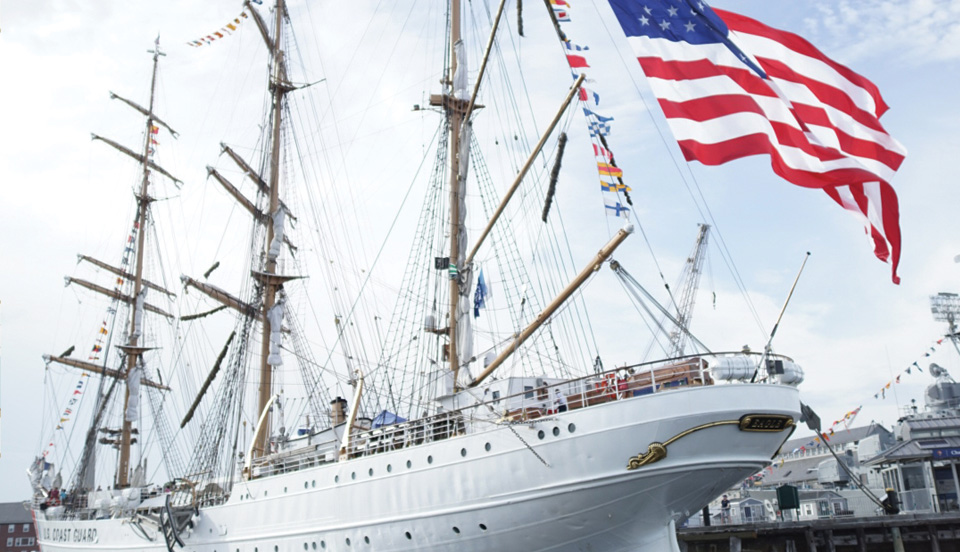 THE TALL SHIPS
For one unforgettable week, Boston hosted dozens of enormous, gorgeous, and historic sailing vessels and we were there to take it all in.