SIGNATURE EVENTS
Some days are even better than the best days. Stay tuned here for our favorite events on the water.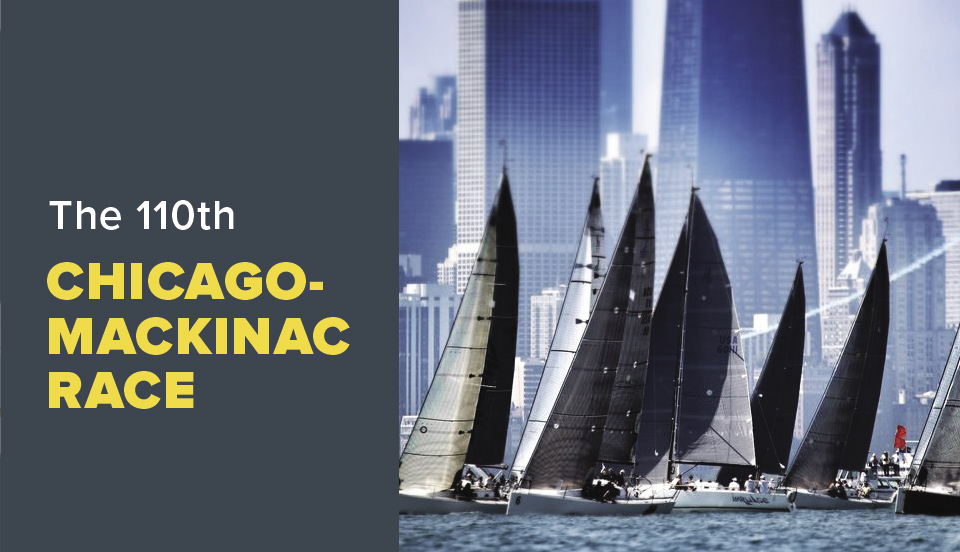 Barton & Gray is the official Yachting Partner of the 110th Chicago Yacht Club Race to Mackinac. With three days of parties and on-water action, don't miss out on the opportunity to be a part of this iconic weekend.
CYC Race to Mackinac
Thursday, July 19th - Saturday, July 21st.
www.cycracetomackinac.com.
Stay tuned for Details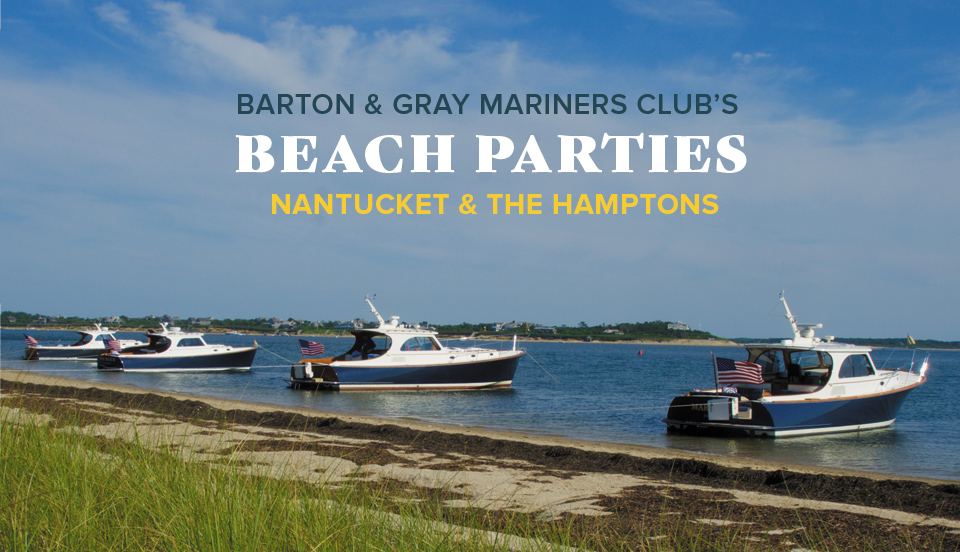 B&G is excited to announce a series of Beach Parties for our members and friends. Jump on a Hinckley to an exclusive Beach Picnic, cohosted and co-attended with several of our partners.
Nantucket
Wednesday, July 11th
The Hamptons
Sunday, July 29th
Stay tuned for Details
RECENT EVENTS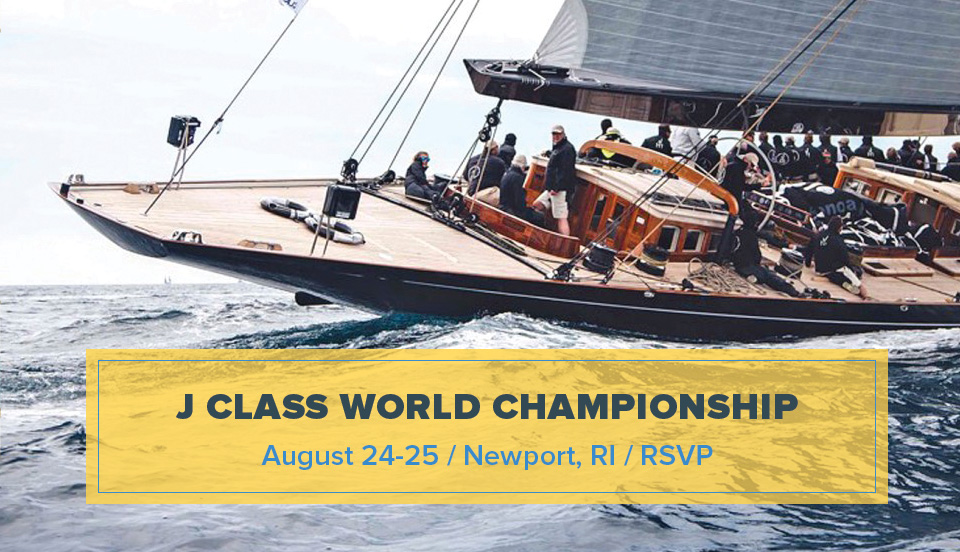 J CLASS WORLD CHAMPIONSHIP
B&G hosting a fun crowd of members, friends and partners in Newport for these incredible races.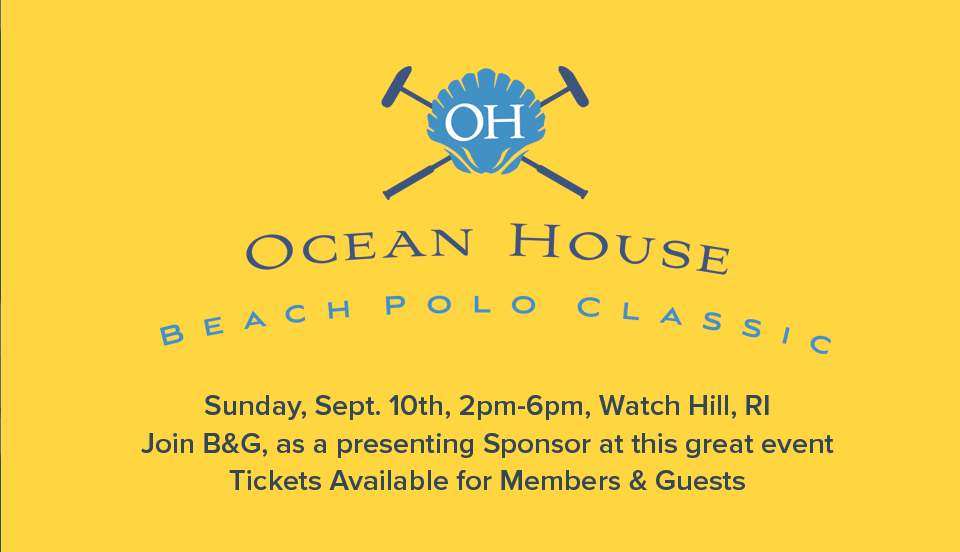 OCEAN HOUSE BEACH POLO CLASSIC
Barton & Gray was at the 1st Annual Harvard vs. Yale Beach Polo Match at the Ocean House Inn.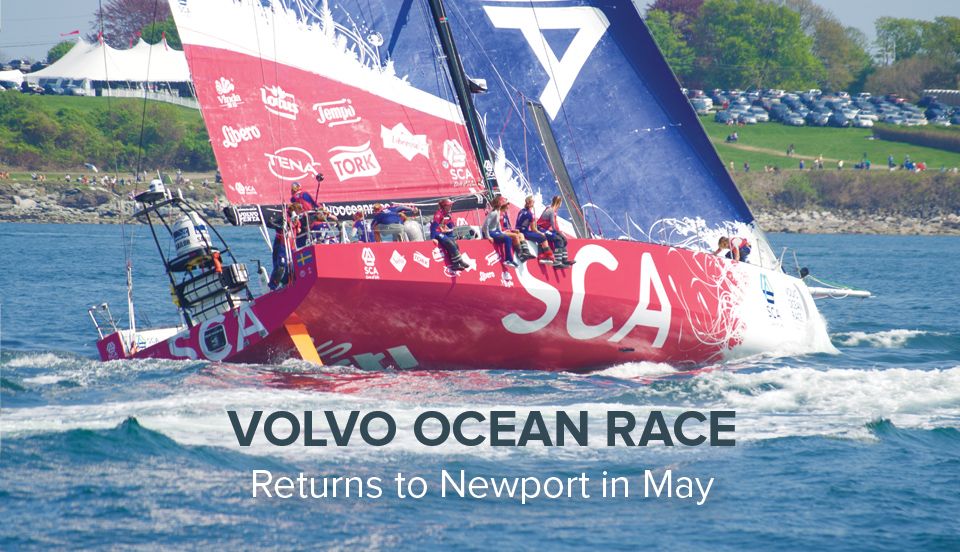 VOLVO OCEAN RACE
The Earth-Circling Fleet came to Newport and delighted everyone there with the fast action and very close start. Team Brunel won the start, and 8 days later, won Leg 9 in Cardiff..