Popular Outings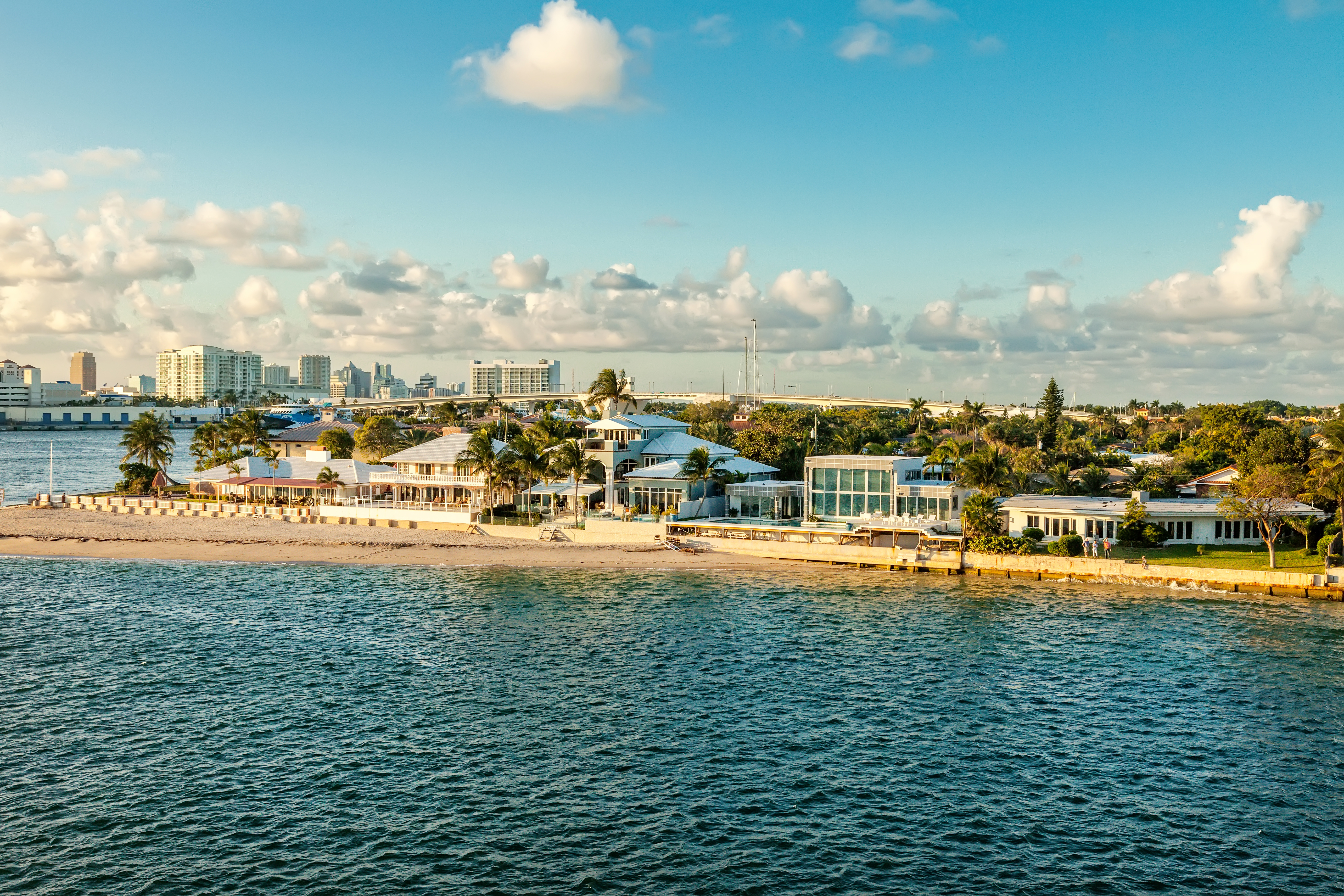 Ft. Lauderdale
Take a spirited cruise down to Ft. Lauderdale for some great dining and culture. There are always dozens of mega-yachts in harbor worth a look and a few dozen great places for a drink and some seafood. Ask your captain for the latest and greatest.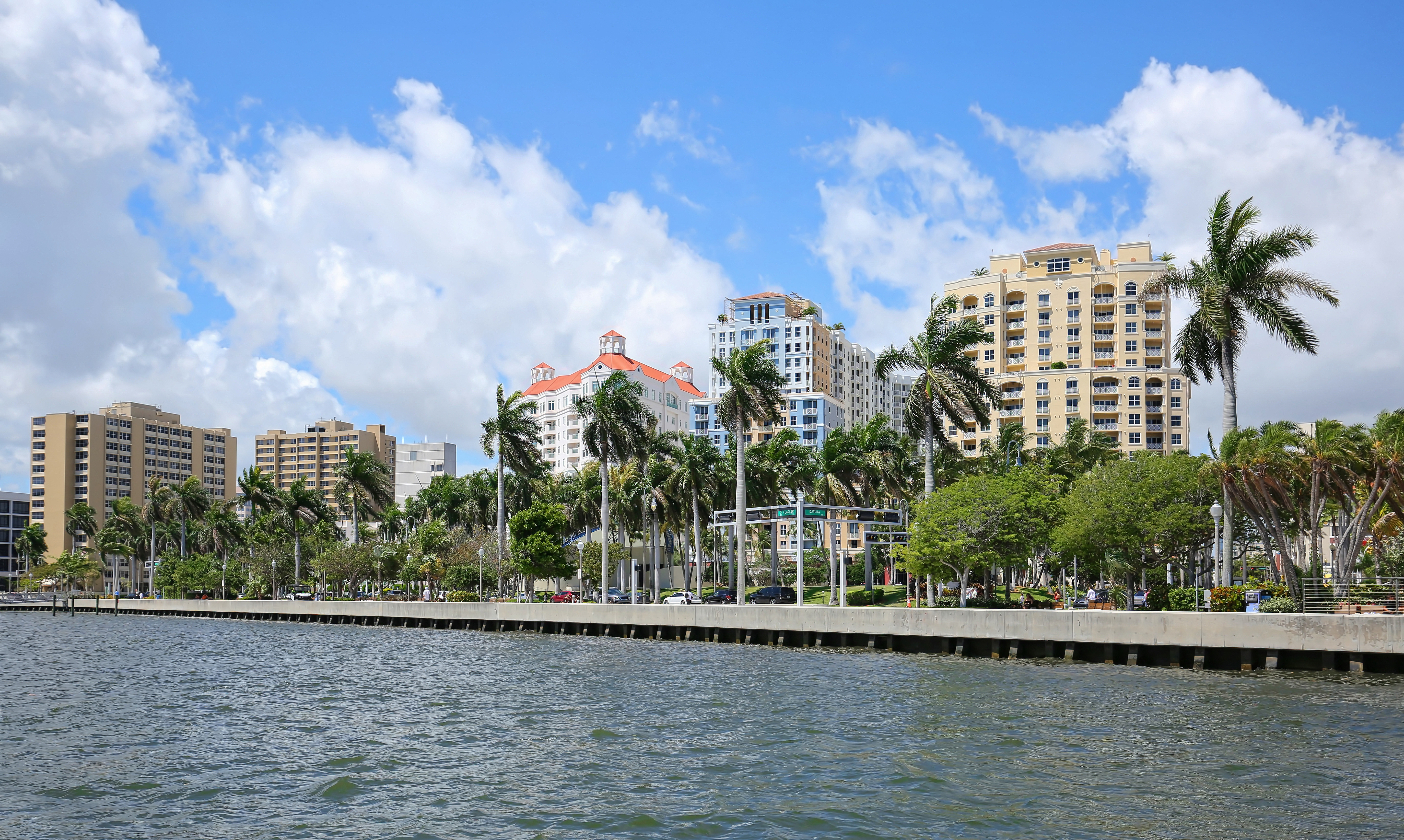 Delray and Palm Beach
A perfect cocktail cruise to north are Delray Beach and Palm Beach - each boasting terrific dining options and great architecture to take in from the Hinckley.