Popular Outings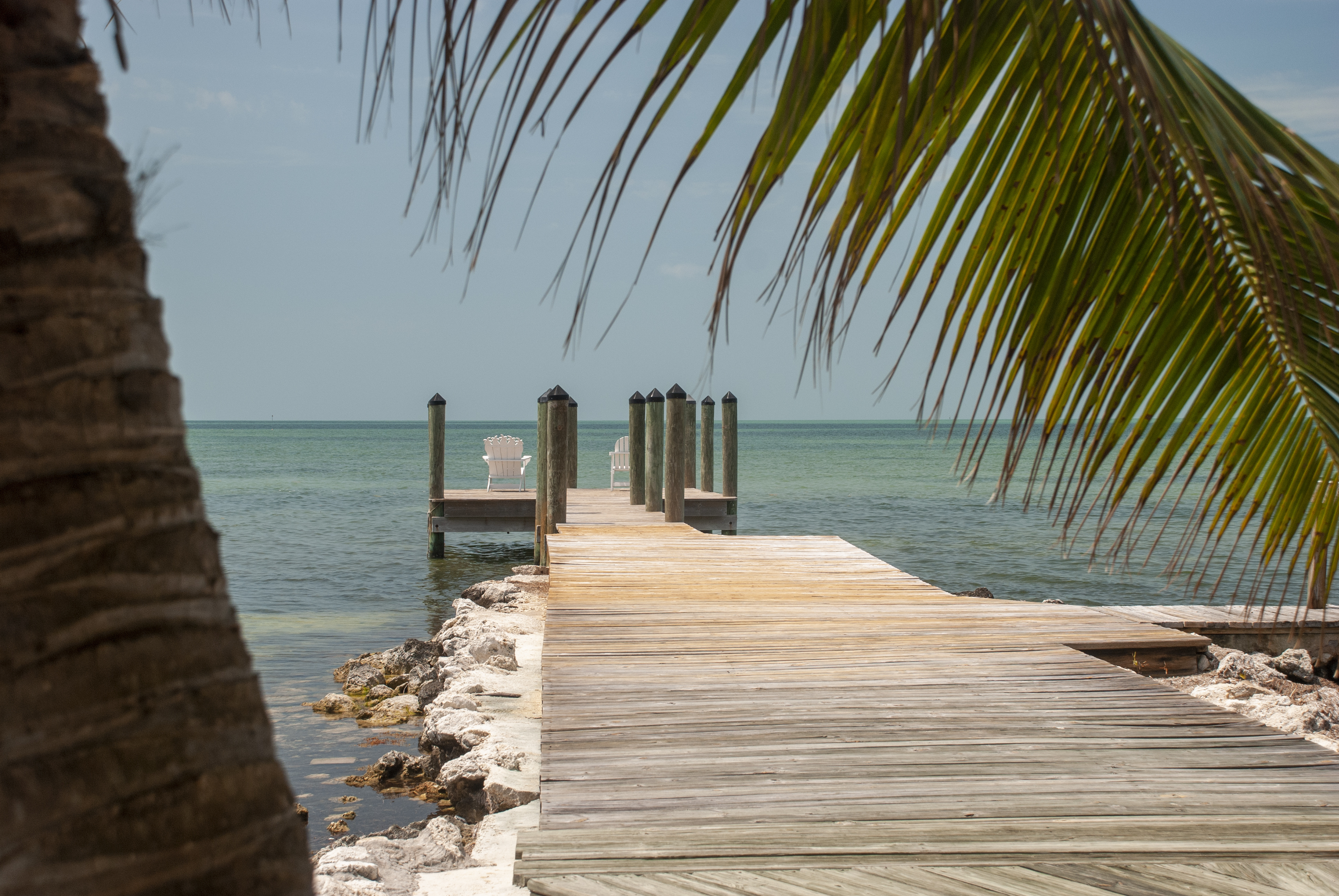 Escape to the Islands of Islamorada
The B&G Picnic Boat is berthed at a brand new resort on the island, which was developed by a member family. It is a terrific resort, with villas, a pool, tennis, marina, and more, perfect for complete getaway. B&G Members are offered unique opportunities.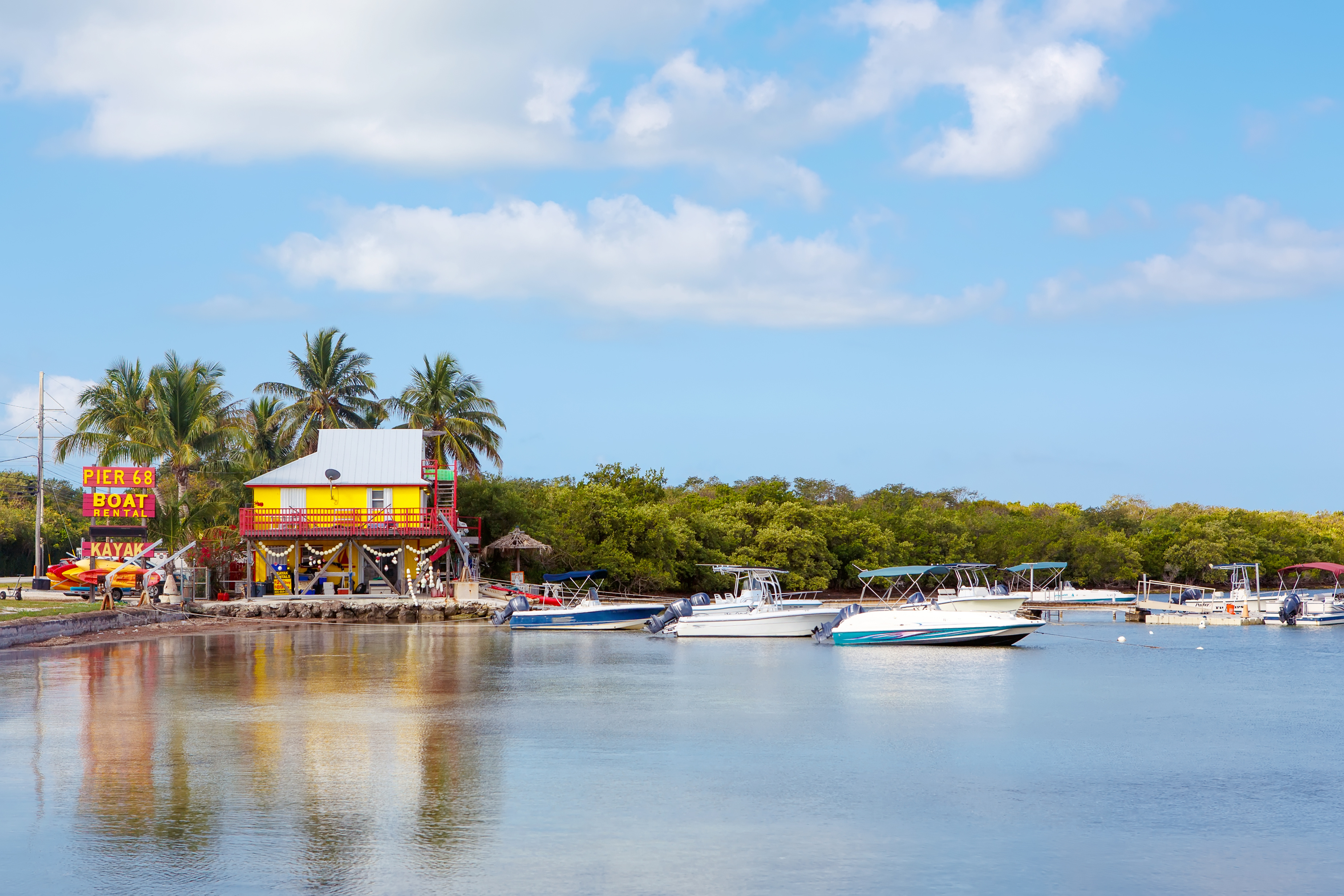 Lunch, Brunch or Dinner on Key Largo
Just to the north is Key Largo, where you can find many great spots for food and beverage. We love Playa Largo and Snooks.