Popular Outings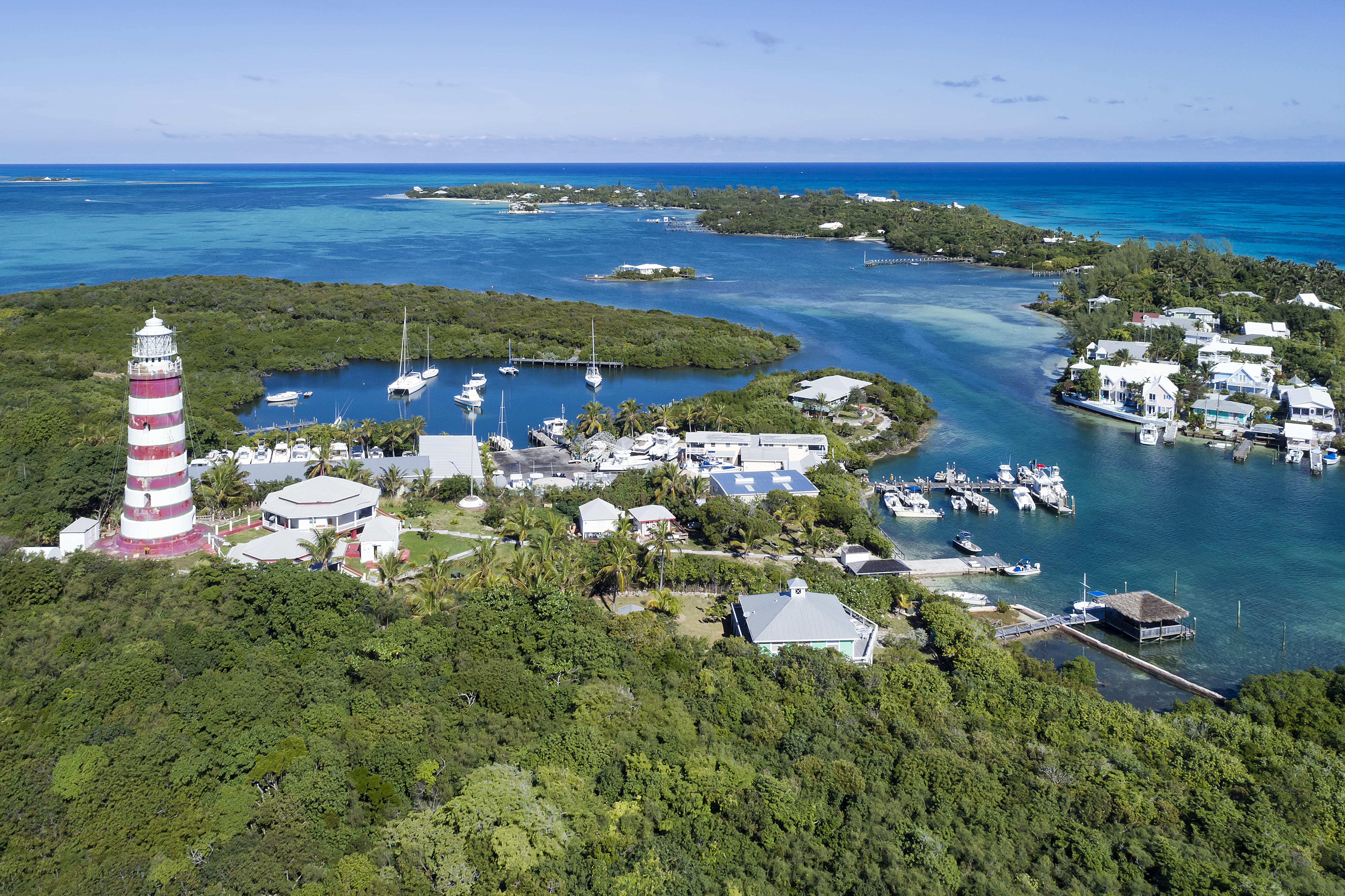 Hope Town
A stunning run north to Hope Town harbor, a postcard with the signature candy cane lighthouse, pastel homes, great cuisine, beaches and character. There is enough to do in Hope Town, you should stay for a few days, we'll come back and get when you're ready.
Snorkel & Eat at Tahiti Beach
Located on southern Elbow Cay, this white sand beach is lined with coconut trees and edges along calm clear water. A perfect spot for swimming, shelling and dining especially during low tide when there is an endless sand bar.