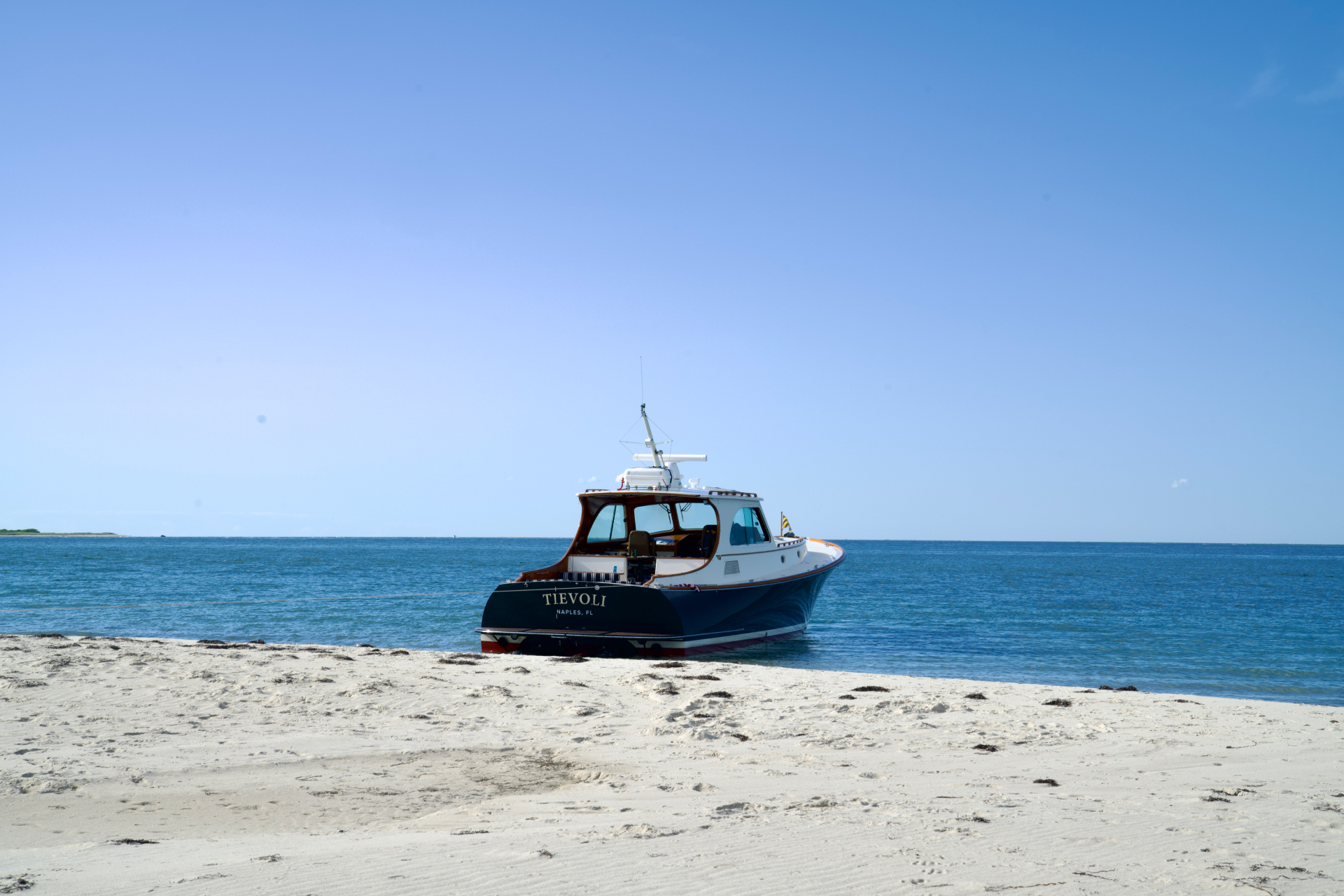 City Island
Looking for some maritime history? Cruise to the Island for multiple eclectic seafood restaurants and a look at Belden Point, which was named after a developer who built an Amusement park there in 1887.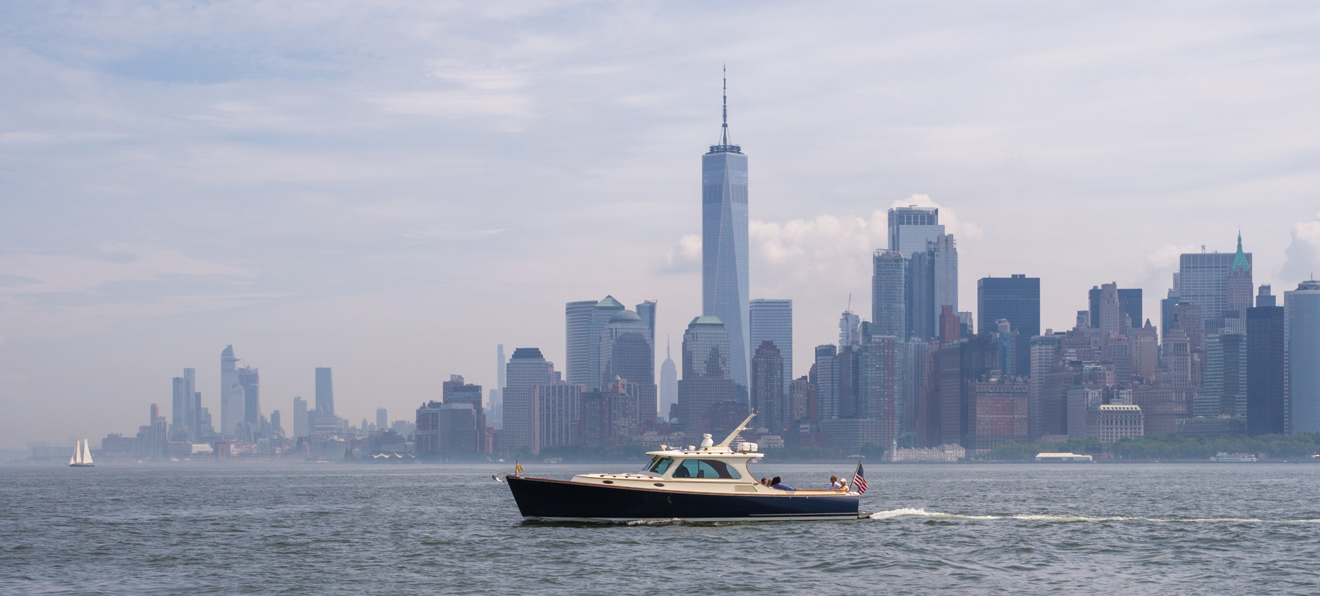 Hudson River Cruise
Cruise along the River and indulge in the sights of New York from a new angle – and don't forget to swing past lower Manhattan and take a look at One World Trade from the water.

Lady Liberty Selfie's
Do you have a picture of you and Lady Liberty on a Hinckley? Even if you do, you should do it again. We simply cannot get enough of Liberty Island. Day or night, this quick trip never disappoints (especially if you have first-timers aboard). If that's still not enough, Ellis Island is just a short few hundred yards to the Northeast – which after an incredible rehabilitation, is truly an unforgettable destination.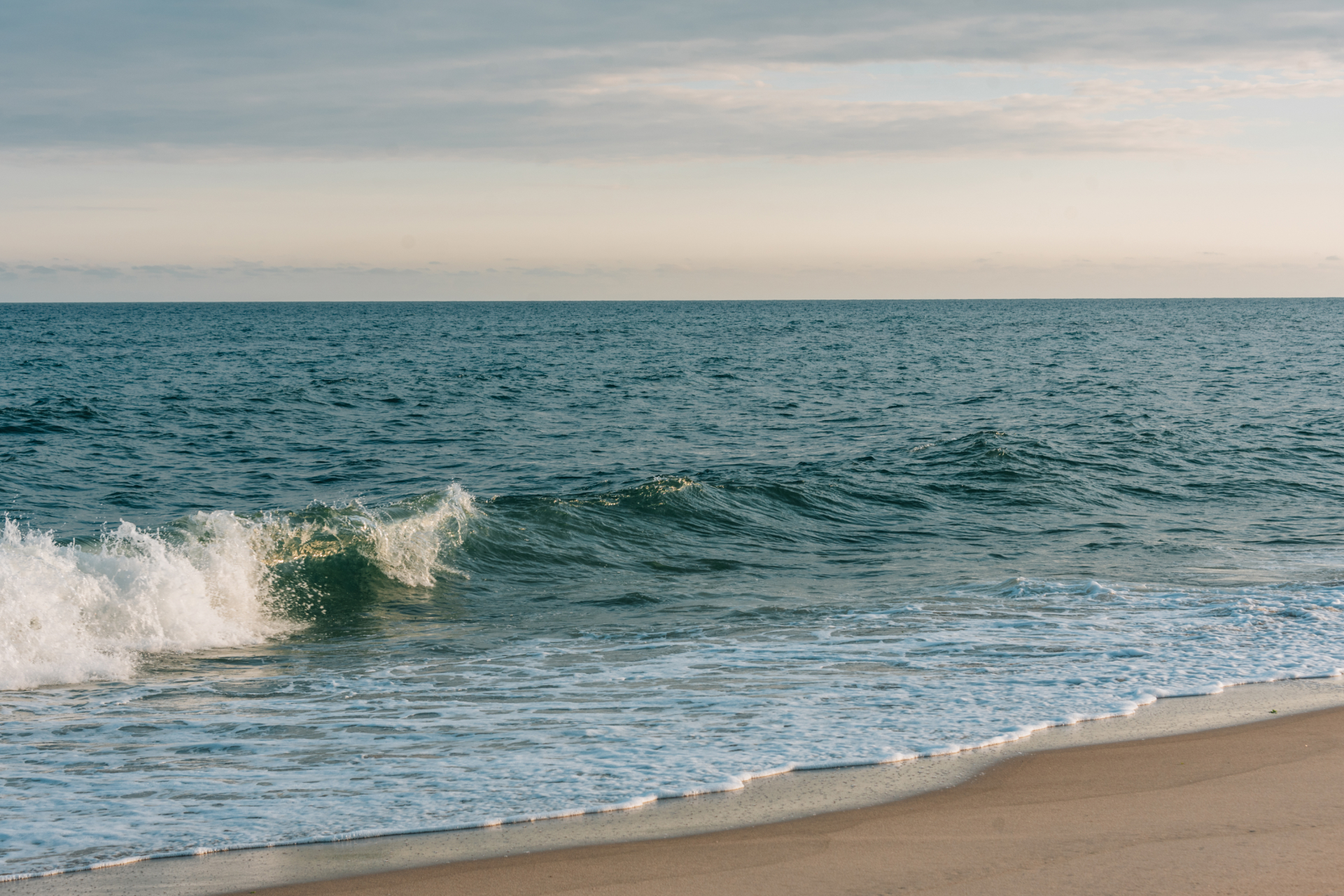 Louie's Oyster Bar & Grill
An iconic seafood spot dating back to 1905 with deck seating & bay view. Famous for the mahogany bar, the nautically inspired atmosphere keeps you on course for your seaside night even during dinner.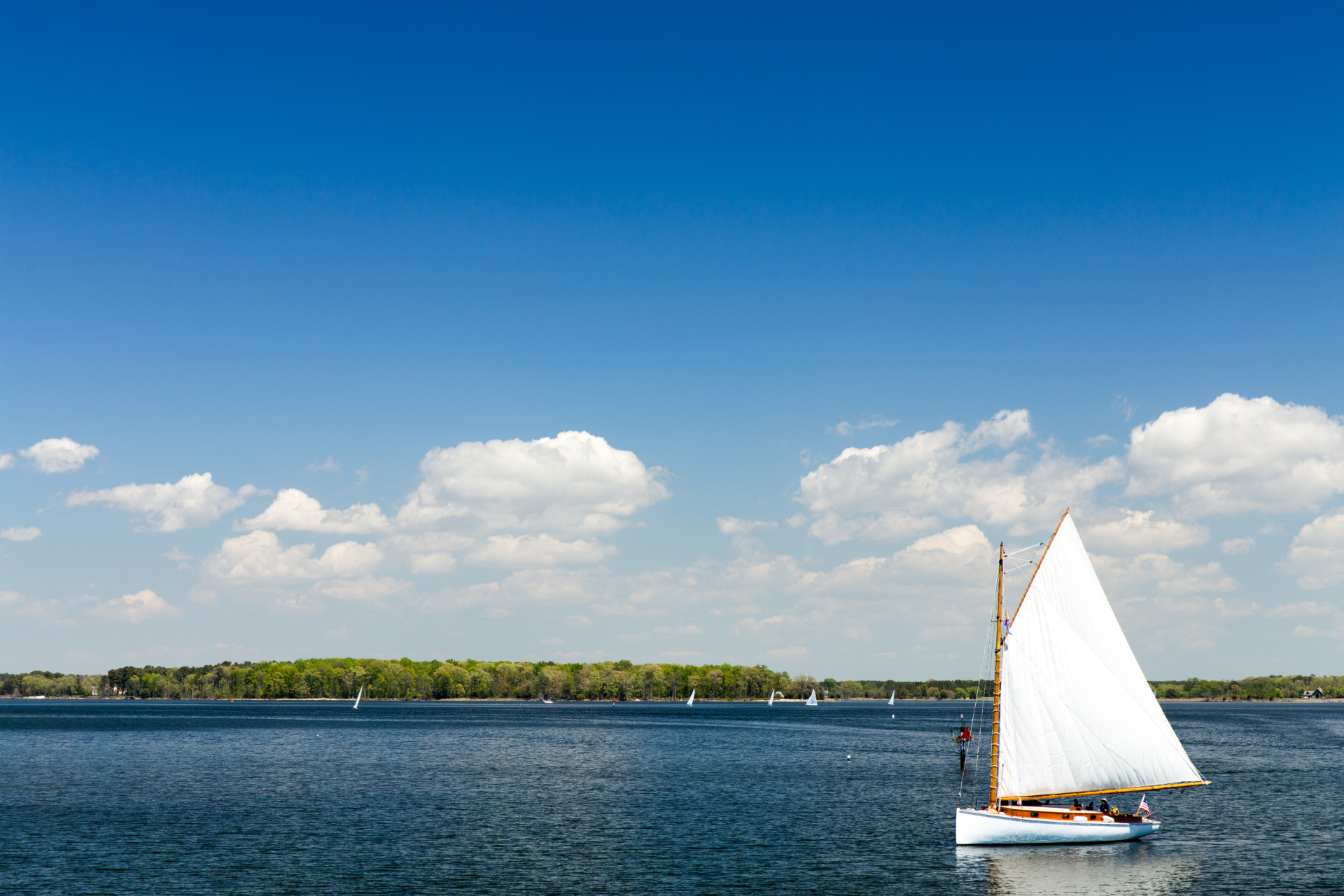 Worlds Fair Marina
Drop off and attend a Mets game at Citi Field in Queens or the US Open in September. Rich in history, the Marina was originally built for the 1939 Fair and has since undergone a massive renovation.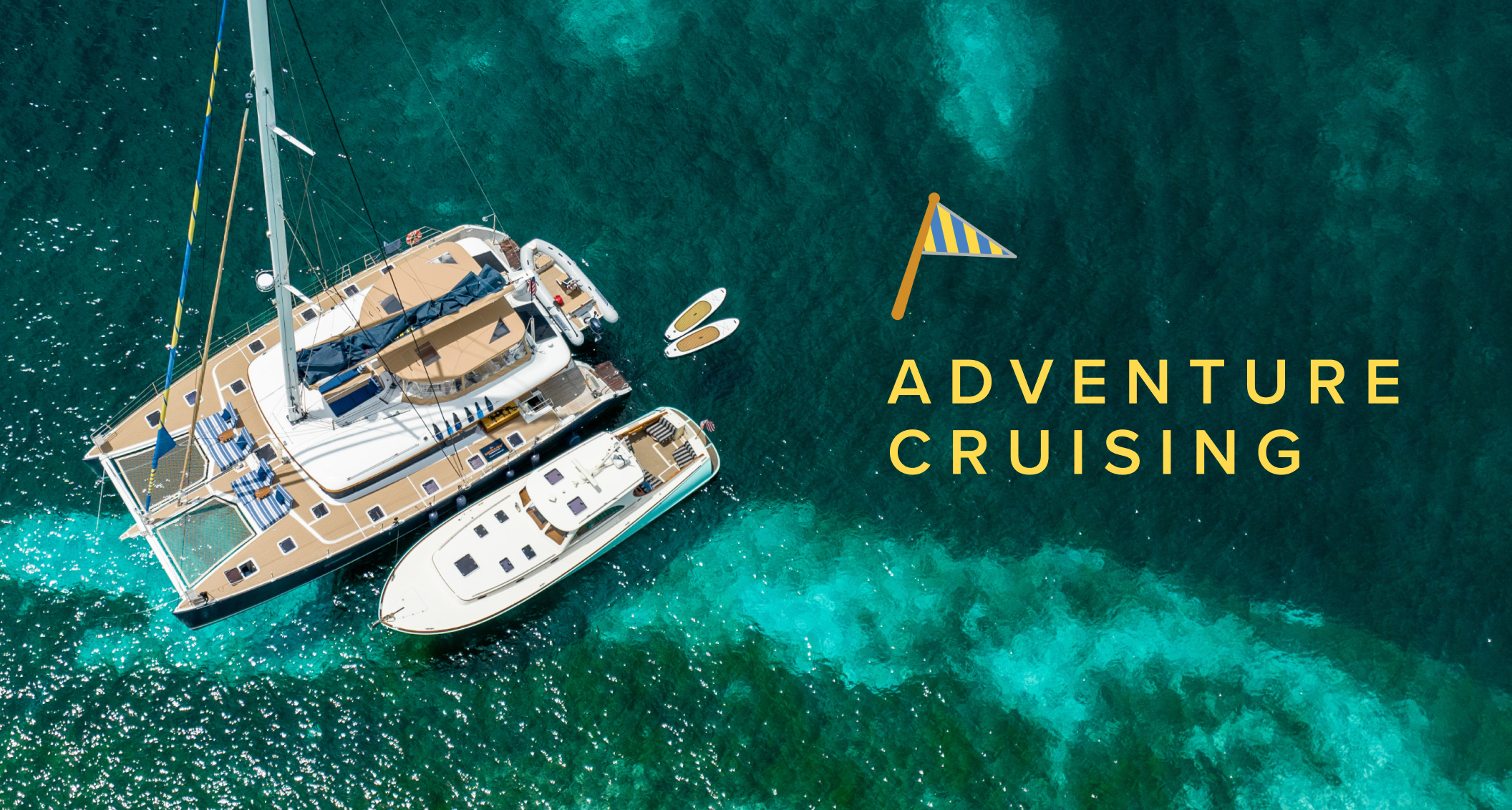 Adventure Cruising